Happy Pills is an interactive modular typeface designed and built using HTML, CSS, Jquery, and Webflow. Move across the letters to see how they spin, dance, and interact with each other.
View the full site here︎︎︎
Happy Pills Typeface
Interaction Design
2020
Guidance: Jonathan Hanahan


The first global campaign in more than five years, It's So Me underscores the brand's modernized strategy of connecting to individuals across a spectrum of ages and demographics. Each woman featured represents a unique segment of the at-home color consumer, yet together are connected in a much larger community of color and beauty lovers who see their hair color as a choice, not a birthright, and a reflection of their true inner selves.

The It's So Me Collective At the helm of It's So Me is a new global cast, made up of moms, teachers, fashionistas, musicians, TV presenters, and fitness coaches, all of whom embody the essence of Clairol and its iconic history of celebrating women role models. Collectively this group speaks to an audience of over 7 million.

Clairol
It's So Me
Client: Clairol
Agency: Badger Agency
Role: Art Direction
The art historical canon is primarily composed of male painters, sculptors, and thinkers. When studying these artists, I am often left thinking, where are the women?

Unframed aims to highlight the trailblaing women of Modern Art. To recognize their innovations and celebrate their contributions. By framing these women, we elevate them as we would works of art, on a pedestal.

Unframed
Postcard Design
Spring 2021
Guidance: Audra Hubbell
Sam Fox School of Design & Visual Arts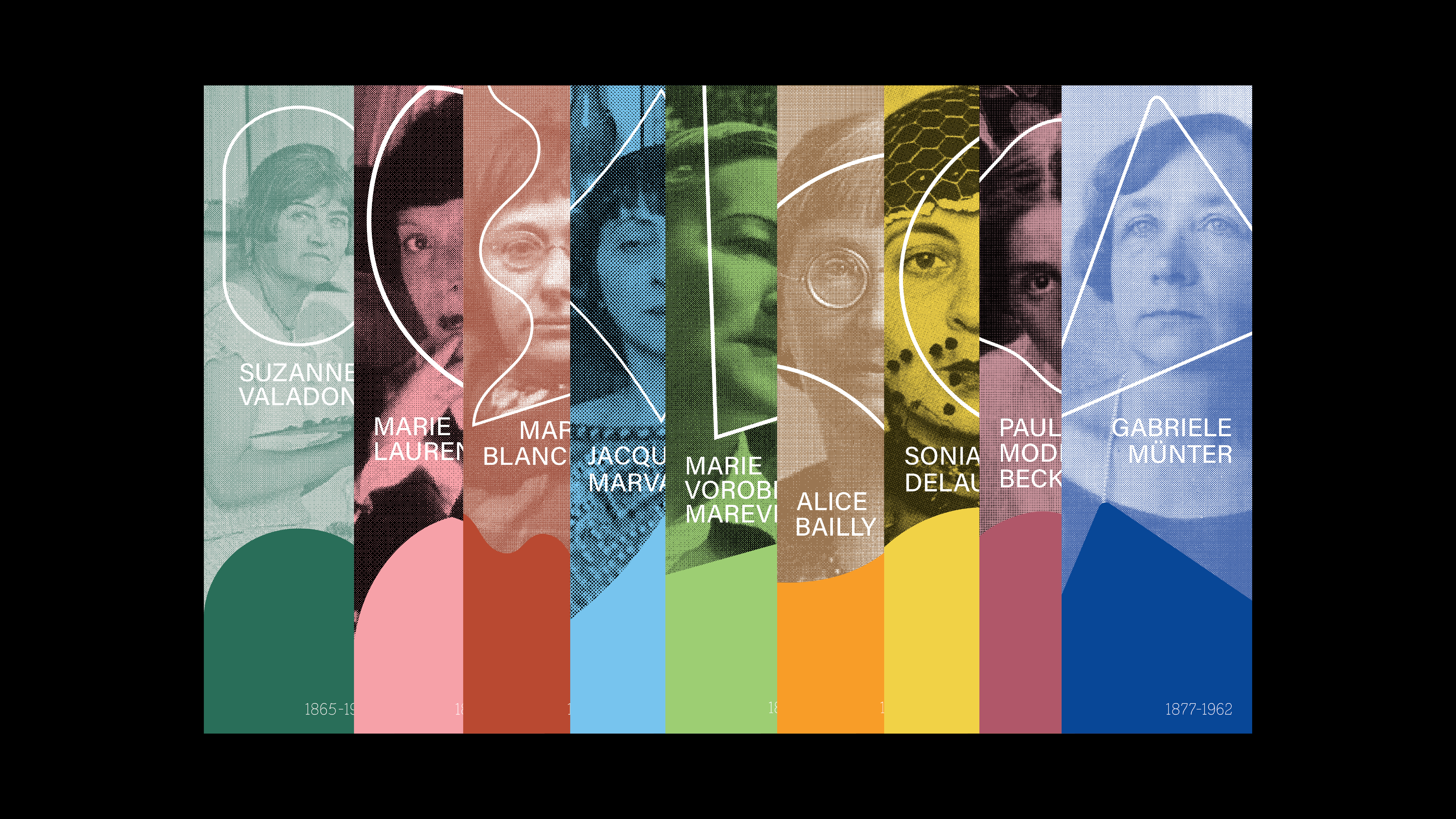 Science is how we talk about beauty,

It's time to own our heritage and our heritage is science… science is the way to own the past, present and the future of skincare. Olay has developed more robust scientific research and effective formulas than any other brand on the market. We introduced ingredients and products that define skincare today. We innovate, the industry follows, and millions of women's skin is transformed.

For September vogue, we created an 11 page spread introducing Olay's new innovation, Super Serum.


Olay Super Serum
September Vogue
Fall 2023
Photographers: Leeor Wild, Richard Pierce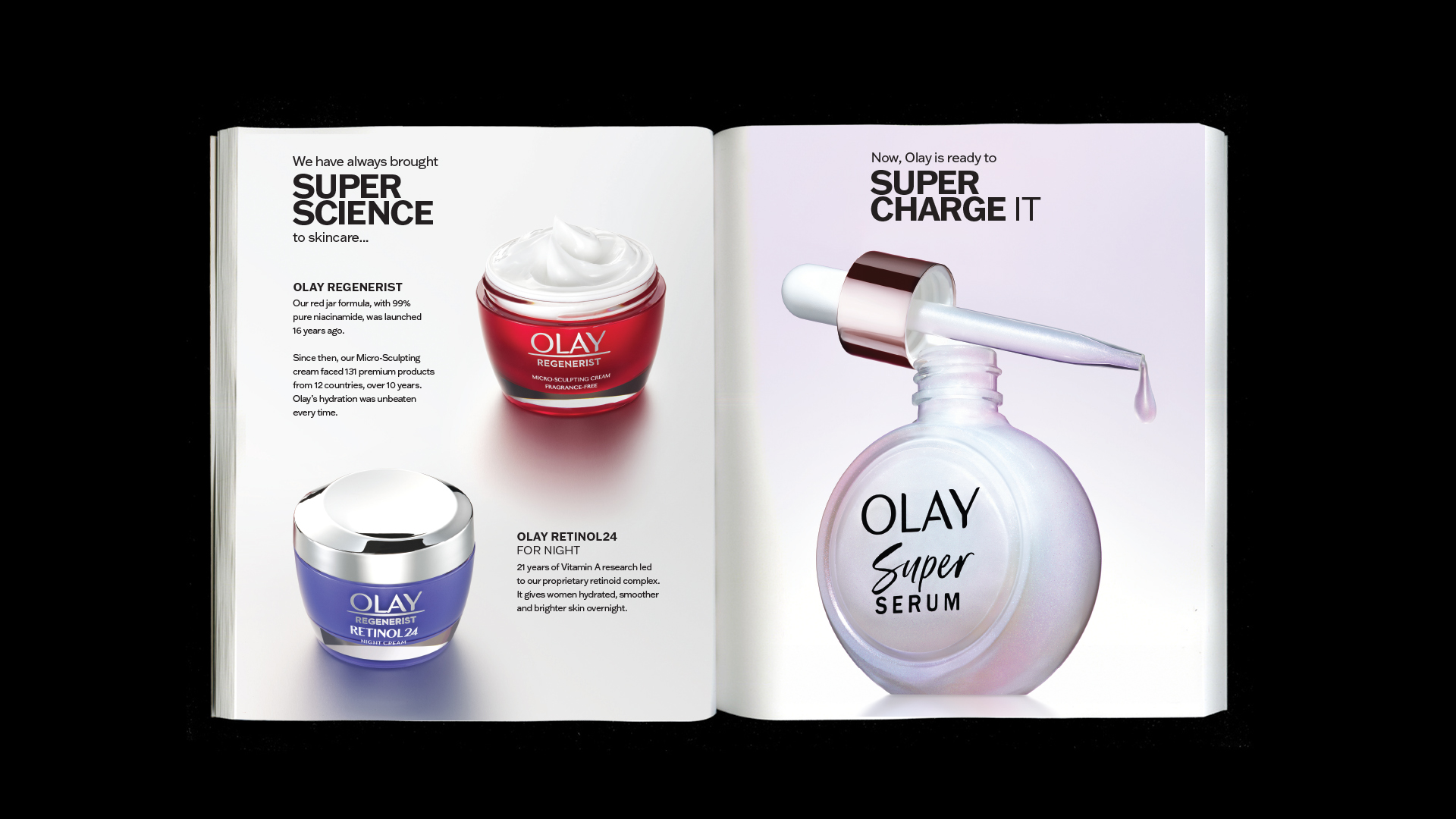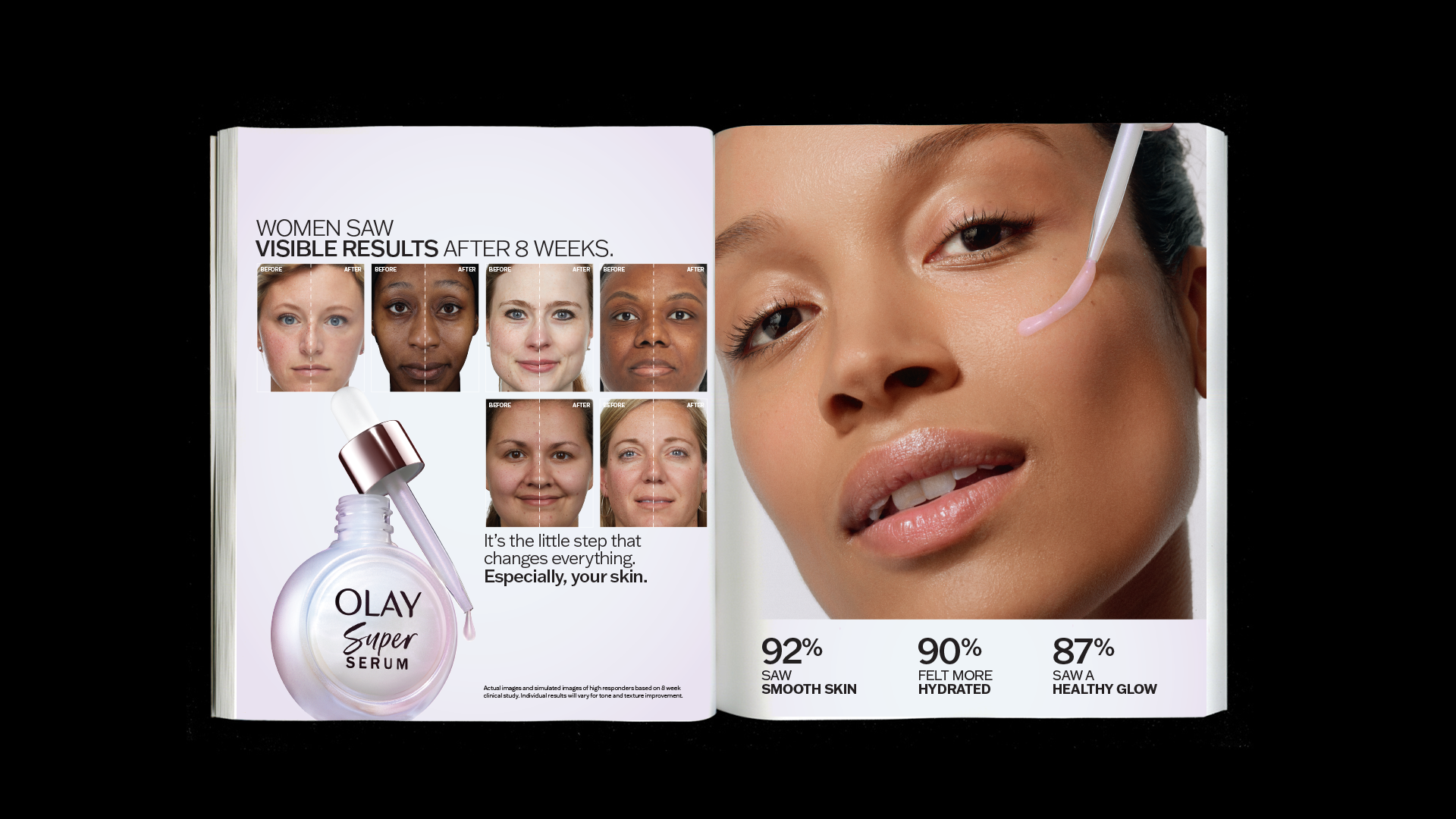 Collaborated with hip-hop artist, JR SPECS to design the look of his promotional materials for the Fall 2022 tour.

Fall Tour Identity
JR SPECS
Poster Design, Merchandise Design
Fall 2022